travel services
case studies
helping you create your publications.
LIVING STREETS: CITY OF LONDON WALKING MAP FOR ACCENTURE
Pindar Creative has worked closely with Living Streets, the UK charity for everyday walking on numerous projects, including the following three most recent projects.

Lambeth Park and Stride Maps - produced for 8 schools in Lambeth to promote park and stride locations and to encourage children to walk to school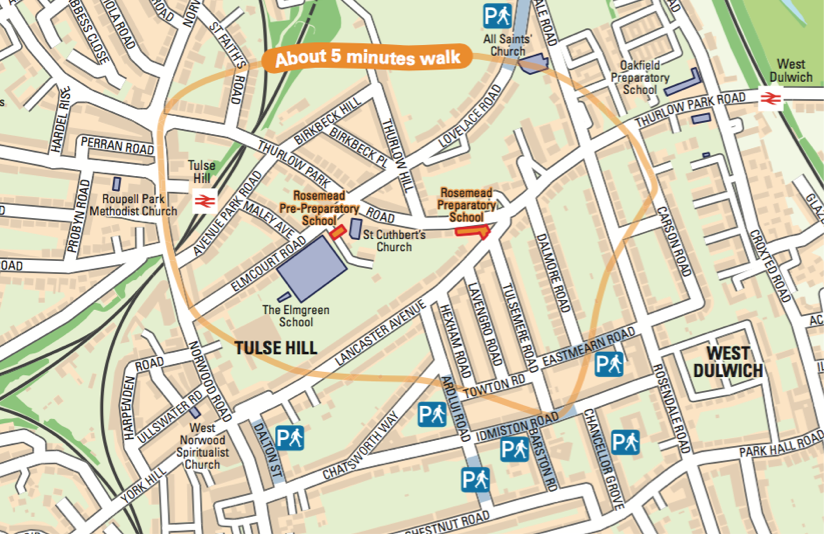 North East Lincolnshire Walking Leaflets - produced for 5 locations including a selection of schools and workplaces, containing a detailed map of walking routes and text information on the reverse containing health related information.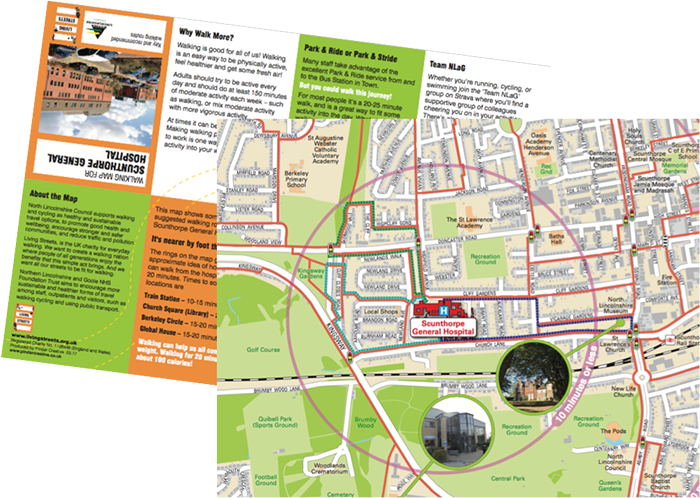 Cheapside BID Map - produced to promote various walking routes including the Cheapside Loop, Heritage Walk and the Green Walk