Act TravelWise Annual Conference & AGM 2019
Date: 31 January 2019
Location: Birmingham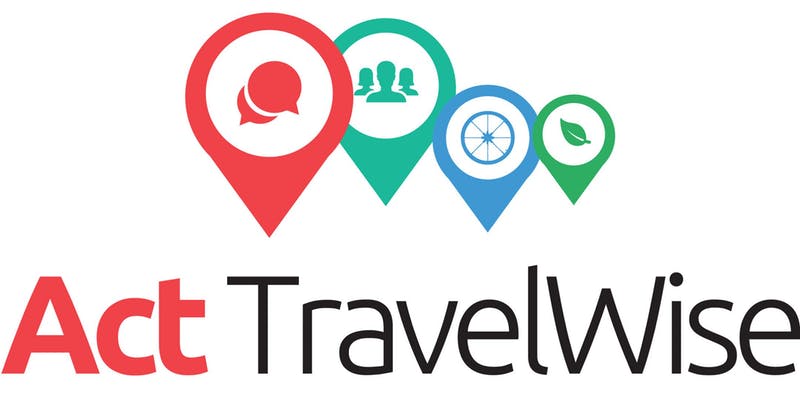 The field of mobility management is undergoing rapid change with new technologies and experimental shared transport ventures.
How will these external changes affect the sector, in terms of new policies, practices and opportunities, as well as new skills and roles required?
How will we develop the policies and legal frameworks to best manage these disruptive technologies?
At the same time, how can we best access the innovation developed internally within the sustainable transport sector?
Pindar Creative will be showcasing some of the innovative solutions on offer to help promote active and sustainable workplace travel, from interactive websites to our unique 'make your own map' portal enabling businesses to create their own site-specific map.
View more event details at http://www.acttravelwise.org/events/act-travelwise-annual-conference-agm-31-january-2019/