The 17th Annual Transport Practitioners' Meeting
Date: 10/11 July 2019
Location: Oxford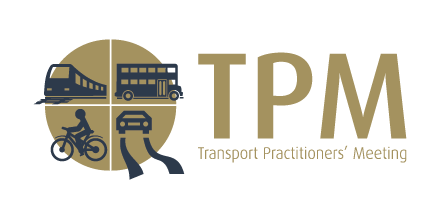 The Transport Practitioners' Meeting started in the 70s as the 'Summer Annual Meeting' - a place for the small and growing community of Transport Planners to get together, network and share ideas.
The event has stayed true to its roots over the years, becoming the meeting place for all transport planners, highways engineers, placemakers and urban transport designers.
TPM brings the wider transport and built environment community together for two days of world class networking, idea sharing and lively debate.