Barbour Save 75% on Catalogue Production Costs using Custom Catalogue®

Barbour, the global brand offering a complete wardrobe of functional clothing from wax jackets, quilts to shirts, t-shirts and knitwear asked Pindar Creative to assist them with their production of the range catalogues.
Using Pindar Creative's Custom Catalogue® product, Barbour were are to slash the production costs by a whopping 75%.
Not only did they mange to make this massive saving, they increased production five-fold and achieved this in half the time.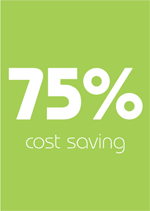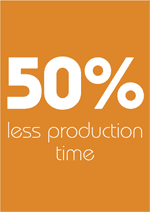 Read the full case study:
Read more about Custom Catalogue®: