Halstan hails Pindar Creative progress
Friday, 27 July 2012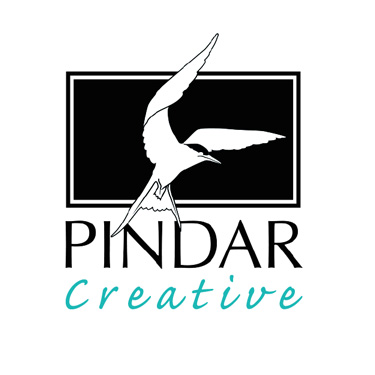 A year after purchasing Pindar's cartography business Halstan has described the business as "going from strength-to-strength".
Pindar went into administration a year ago yesterday (26 July). The Scarborough web offset business was acquired immediately by York Mailing, while Halstan bought the Aylesbury cartography and software operation just 34 hours later.
The mapping wing was subsequently renamed Pindar Creative, and is the only part of the former Pindar empire to retain the distinctive arctic tern identity.
Upbeat Halstan chairman Chris Smith said that all 16 staff transferred via TUPE at the time of the deal were still with the business, and an additional three employees have been taken on. Sales at Pindar Creative have now grown to more than £2m.
"Our bit really is going from strength-to-strength," he said. "Every client who was with us when we bought the company is with us today, and has committed more work."
The firm has also gained new business connected with the London 2012 Olympics, and is the sole cartographic supplier to the Olympic Delivery Authority, producing more than 150 directional maps for organisation.
Pindar Creative has also been working with Transport for London on wayfinding signage including street-level monolith signs and bus route spider maps.
The Olympics has already had other knock-on benefits for the company, with Surrey County Council commissioning a new cycle map of the Box Hill Loop, which forms part of the London 2012 road race.
Smith praised the know-how of the Pindar Creative team: "The greatest asset really is the staff. I have been absolutely staggered at their range of skills, their depth of knowledge and their commitment – they are the ones who've really made it work," he added.
Earlier this year Pindar Creative also won a new contract with Dublin's National Transport Authority for public transport maps of the greater Dublin area.
Amersham-based Halstan, which incorporates a specialist music printing operation, has turnover of £6m (excluding Pindar Creative) and employs 64 staff.
Source: PrintWeek