NFC enabled bus stop sending live departure information to your smartphone
Monday, 8 July 2013
Pindar uses the latest developments in technology to enable passengers to access real time information at the bus stop.
With the increase in usage of Smartphones we are now able to incorporate QR (Quick Response) codes and NFC (Near Field Communication) tags along the traditional SMS Text service.
When a user scans the QR code, or holds their phone against the NFC tag they are immediately transported to the Real Time Passenger Information for that specific stop – A virtual RTPI screen on their phone, rather than a traditional costly electronic display screen for the stop.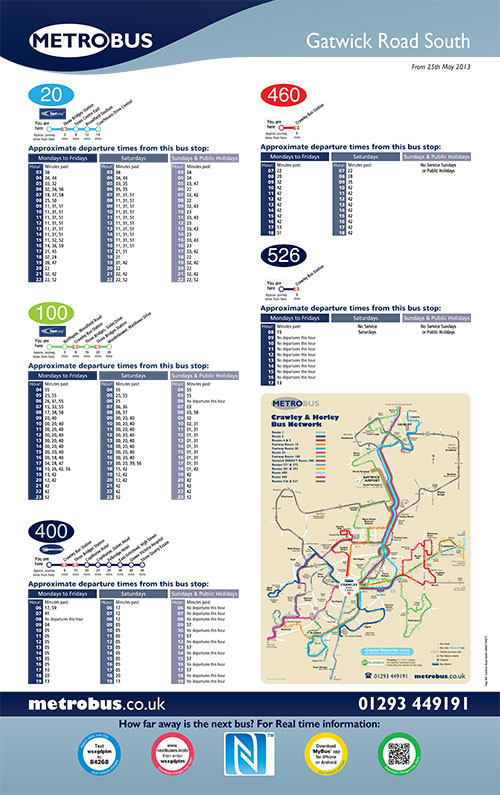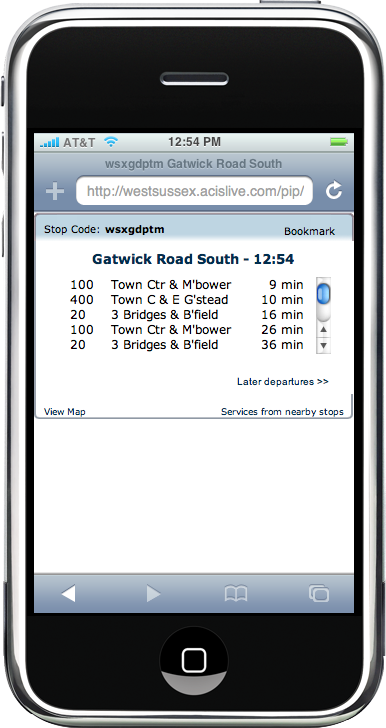 The mobile phone RTPI usage have grown significantly month on month for our customers
We can also streamline the production of your bus stop panels.