Pindar Creative help Integrate Workflows
Thursday, 5 September 2013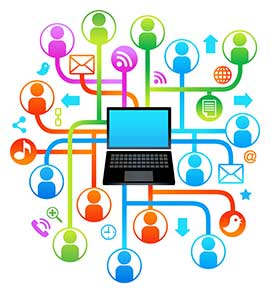 Pindar Creative recently assisted in the production of an integrated workflow to enable the production of dynamic content. The process was identified as having significant manual inputs and an automated solution was required.
The elements we produced included:
Taking orders from back office system.
Send order acknowledgement.
Process order by pulling PDF's from a library of over 8000 files.
Stich PDF's together.
Make a call into UPS for despatch notice and labels.
Create a personalised cover document.
Group the PDF logically for despatch.
Deliver stitched PDF's directly onto a digital press.
Send notifications of processed documents to the back office system.
Automatically generate and email daily reports for production teams.
Moving from a manual to an automated process has:
Reduced the amount of manual errors
Reduced the amount of data entry (back office + UPS)
Speeded up the whole process
Introduced a cost saving
This project is bespoke and customer specific. Many of our software solutions have been written to suit the needs of both the customer and their end user. If you would like to discuss projects where you feel a similar approach would benefit you or your end user, then please contact us