Samco's digital catalogue
Friday, 26 September 2014

Samco Products Ltd are one of the industries leading suppliers of safety equipment and workwear. They offer a one stop shop solution on a range of Personal Protective Equipment (PPE), Safety Boots and Shoes, Corporate Uniform and Leisurewear.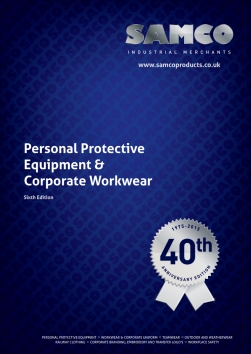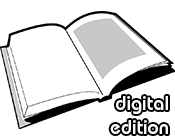 When producing the latest catalogue, Samco wanted to get to market as soon as possible. Typically, a catalogue of this size (360+ pages) can take two weeks to get printed, bound and shipped.
As soon as the catalogue was sent to the printer, work started on the digital edition. Taking just over 24 hours to process, Samco were then able to email their prospects with links to the new catalogue. This also reduced the postage charges as only prospects whom expressed an interest in having a catalogue would be mailed a physical copy.
For a full list of features and benefits of digital catalogues, please visit our digital editions website