Guardsman's digital catalogue
Thursday, 2 July 2015

Guardsman is one of the UK's leading Safety and Workplace supplier. Part of Bunzl PLC, a global £6.1 billion FTSE 100 company, they specialise in the supply of Personal Protection Equipment, Cleaning and Hygiene Supplies and Contractors' Site Equipment.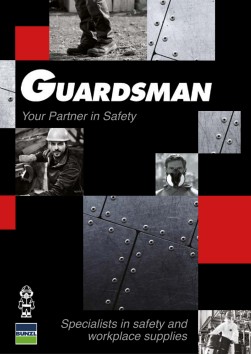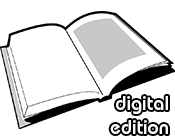 When producing the latest catalogue, Guardsman wanted to get to market as soon as possible. Typically, a catalogue of this size (285 pages) can take nearly two weeks to get printed, bound and delivered.
As soon as the catalogue was sent to the printer, work started on the digital version. Taking less then 24 hours to process, Guardsman were then able to email their prospects with links to the new catalogue. This also reduced the postage charges as only prospects whom expressed an interest in having a catalogue would be mailed a physical copy.
For a full list of features and benefits of digital catalogues, please visit our digital catalogue website