SuperStat choose Pindar Creative to help deliver ecommerce enabled flipbooks.
Tuesday, 29 March 2016

The SuperStat Dealer Group, have been dedicated to helping independent office supplies dealers grow their business since they began in 1994. Over the years, SuperStat earned it's place as the UK's premier dealer group through a combination of fresh thinking, hard work and a belief that the dealer always comes first. With over 400 dealers in the group, it is their mission is to create a secure, profitable future for independent dealers.
Each customer has a quite unique browsing preference; some like online, some prefer flipping through a catalogue, and some like to do both! A digital catalogue offers a combination of the two: the ability to flick through an online version plus for OPO and Orderstore customers, the option to build a basket then checkout through your website.
Pindar Creative converted the printed catalogues into HTML5 digital editions. Through automated scripting, all product SKU's were linked to the respective dealers website allowing use to build a basket with the digital catalogue and checking out within an established e-commence website.
The use of HTML5 enables users on platforms such as tablets, who previous would not have been able to even view the publication, easy tools to find, navigate and order.
Examples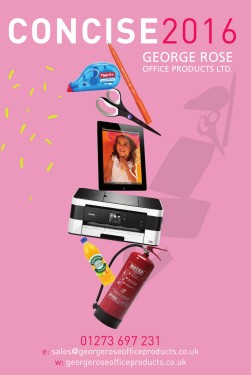 If you would like to know more, please contact us on 01296 390100 or via our contact form.