High Speed Catalogue Production
Wednesday, 5 April 2017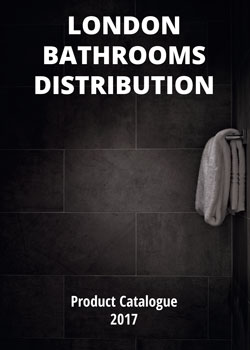 London Bathrooms Distribution Limited is a new company that needed to produce a new product catalogue as soon as possible.
Pindar Creative have been producing catalogues for customers for nearly twenty years and have experience in catalogue automation with clients such as Avon and Barbour.
Having looked at London Bathrooms Distribution's data, Pindar Creative were able to agree a design, import the product data, proof to the customer, and print and deliver the catalogue in under a week.