Pindar Creative
Pindar Creative acquire trade and assets of FWT
16 October 2017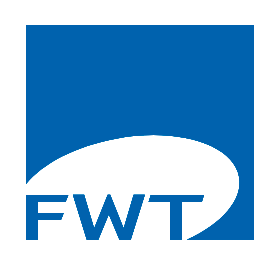 Pindar Creative has purchased the trade and assets of Public Transport Solutions Limited (formerly trading as FWT).
Pindar Creative has, for many years, been a trusted name as one of the UK's leading providers of travel information, catalogue and data services. The acquisition will strengthen the company's position in the travel information market, and enhance our ability to provide a complete range of high-quality, innovative and time-sensitive solutions to a wide range of passenger transport providers.
Managing Director at Pindar Creative, Carl Thomas said:

Bringing the recognised and highly respected FWT brand into the business will complement our existing reputation in the industry. Our clients will benefit from a wider choice of products, greater flexibility of production and a wealth of expertise - all in one place.
As part of the acquisition process, it is our intention to retain, where possible, the services of skilled FWT staff. Our objective is to ensure that the transition to Pindar Creative is as smooth as possible, and to reassure FWT clients of our commitment to continue to support them and that it will be 'business as usual'.
We look forward to growing the expanded business and building upon our strengths, whilst continuing to offer our clients the highest levels of quality and service.

If you have any questions we will be more than happy to assist, so please don't hesitate to contact either:
Maria Heaman
+44 (0)7887 578722
m.heaman@pindarcreative.co.uk
Jill Tinsley
+44 (0)7392 312961
j.tinsley@pindarcreative.co.uk
Paul Treadwell
+44 (0)7718 540117
paul.treadwell@fwt.co.uk
Alternatively telephone our Aylesbury office on 01296 390100 or go to the contact us section on our website