Pindar Creative
Pindar Creative is proud to announce we are now ISO 27001 Accredited
27 April 2018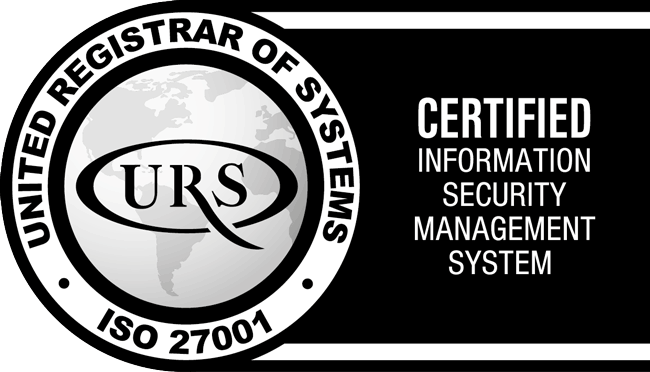 Over the past six months, we at Pindar Creative have been working hard to adapt our existing policies and procedures to achieve the ISO 27001 accreditation. We are pleased to announce that we are now certified to the ISO 27001 Information Security Standards.
ISO 27001:2013 is a comprehensive international standard achievable in information security management and validates the security practices we have adopted to ensure the confidentiality, integrity and availability of client data.
The certification recognises the robust processes adopted throughout the entire organization, including media asset management, cloud service infrastructure, software development and deployment, security policy, physical and environmental security, business continuity management, and much more.
Carl Thomas, Group Technical Director, said:

The certification demonstrates our commitment to information security. It ensures we are fully aligned with the needs of our growing customer base. We are now focused on obtaining our 'Cyber Essentials' certification and GDPR complaisance.