Pindar Creative
£1.6 Cycle Rail Programme Funding Available
30 January 2019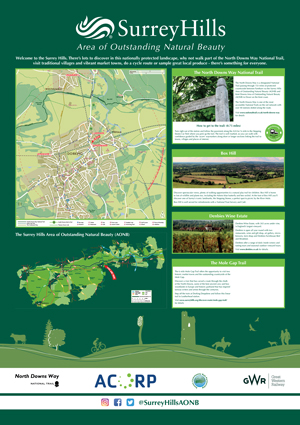 In the latest in a series of funding boosts, £1.6 million of government investment will help people make cycling a seamless part of their daily journey.
The Cycle Rail Programme – which has already been backed by almost £36 million from the Department for Transport (DfT) – is allowing cyclists to make their journeys to work as joined up and sustainable as possible.
Cycling and Walking Minister, Jesse Norman, said:

Improving cycling access to railway stations is good for cyclists and good for rail users, whether they're commuters or tourists – and it has terrific knock-on benefits, improving air quality, reducing obesity and increasing economic productivity.

That's the purpose of the government's Cycle Rail Programme. Some £36 million has been invested to date, and I'm delighted we can now raise this by another £1.6 million.
Any Train Operating Company in England outside London can apply for funding and expressions of interest must be submitted by 11 February 2019 followed by a more detailed application form by 15 March 2019.
Previous rounds of cycle rail funding have been used, in part, for the provision of wayfinding information and real-time information screens at stations. Further information on a series of wayfinding posters produced by Pindar Creative and sited at stations on the Guildford to Gatwick North Downs Railway Line, please view our Surrey Hills wayfinding case study.