Pindar Creative
Pindar Creative Achieves Cyber Essentials Certification
30 July 2019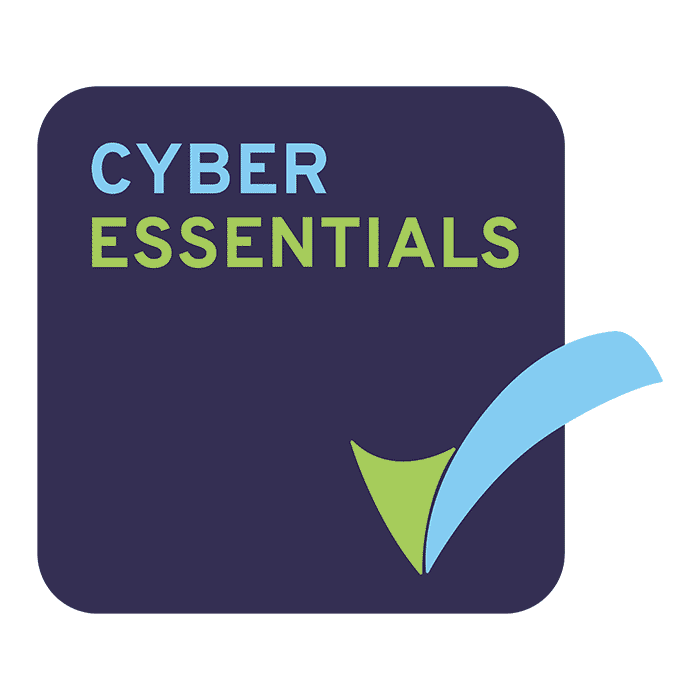 Following on from our ISO 27001 (Information Security Management) accreditation last year, we are pleased to announce that we have now achieved Cyber Essentials certification.
Designed and promoted by the UK Government, Cyber Essentials was included as part of the National Cyber Security Strategy, with the primary aim of making the UK a safer place to conduct business online. Cyber Essentials certification identifies companies that are taking appropriate steps to secure data and any personal information they hold.
Obtaining Cyber Essentials therefore confirms that Pindar Creative has been audited in relation to cyber security and associated data risks. Consequently, Pindar Creative customers can be assured that we take cyber security and data security very seriously.
Carl Thomas, Group Technical Director, said:

At Pindar Creative, we take Cyber and IT security very seriously for our own systems and data and also that of our clients. As we handle more and more customer data year on year, it is essential that our customers can feel confident that we have all the measures in place to protect their data and assets.