Pindar Creative
Seaford Active Travel Map wins the Transport Planning Society Award
Seaford Head School wins a national award in recognition of its transport initiative using Pindar Creative's mapping products.
22 November 2019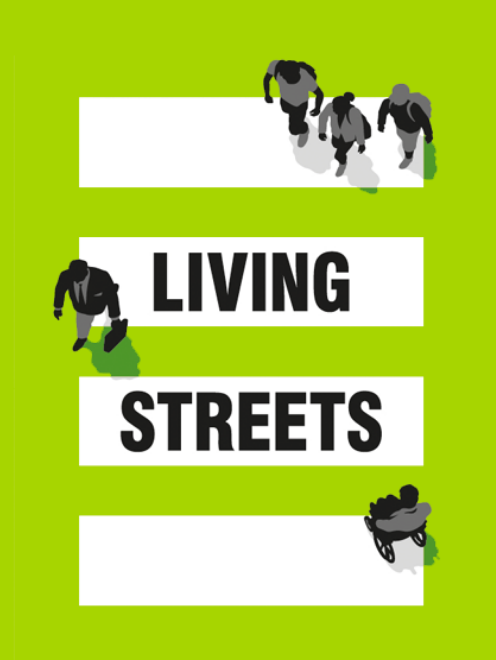 We're thrilled to congratulate Seaford Head School after they walked away from the Transport Planning Day 2019 with the People's Award. This well-deserved accolade was presented to the secondary school for giving new students the confidence to walk and cycle to school. The Active Travel Map was created using Pindar Creative's map design services.
It was designed to provide a useful resource for students moving from primary school, who will be making these journeys for the first time this year. Living Streets, the UK charity behind the Walk to School campaign, worked with enthusiastic Year 8 students and school governors to develop maps of the easiest and safest routes to school, including safe places to cross roads, walking routes and cycling routes.
The aim is to empower students and their families to take more independent, healthier and sustainable journeys to and from school. This also helps to reduce congestion, road danger and air pollution, whilst ensuring children are more active.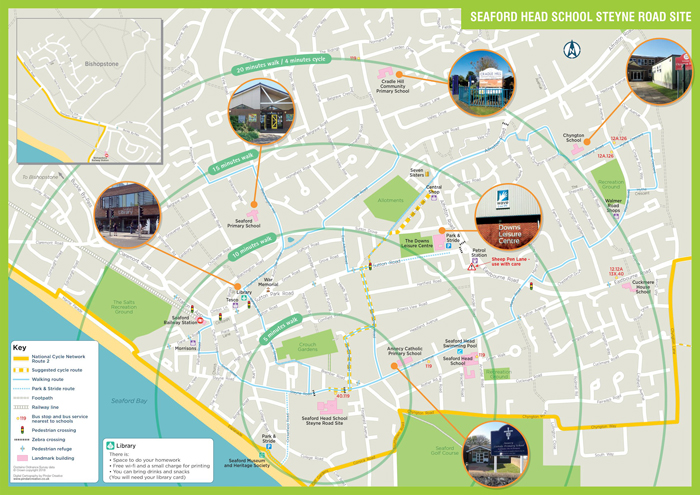 Carl Thomas, Managing Director at Pindar Creative:

We are honoured that our mapping services were part of an initiative that puts young people's experiences at the heart of transport planning, The team have worked so hard to inspire more children to walk and cycle to school. This award is worthy recognition of a giant step towards changing the way families think about travelling to school

The awards are run by the Transport Planning Society, a professional body for transport planners in the UK, and recognise transport planning initiatives that help people live healthier, low carbon lifestyles. It aims to highlight good practice in putting people at the heart of transport plans.