Pindar Creative
Christmas Opening Times
12 December 2019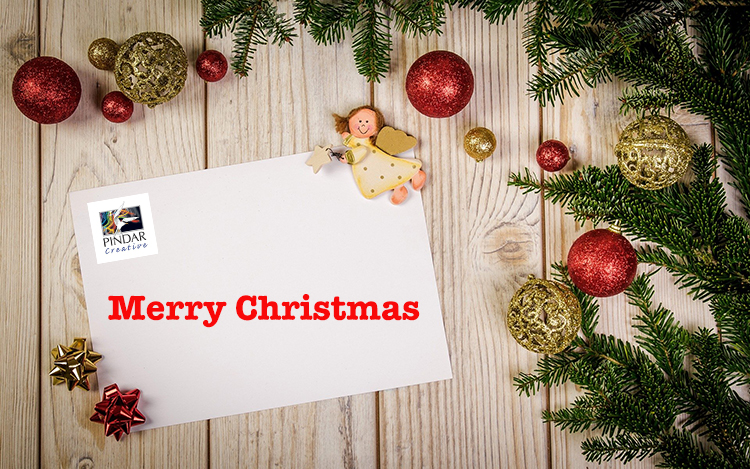 From everyone at Pindar Creative, we would like to wish you a
Merry Christmas & a Happy New Year
Thank you for your valued business. Your custom is important to us and we look forward to working with you again in 2020.
Our offices will be closed from 5.00pm on Tuesday, 24th December 2019 and we will re-open at 9am on Thursday, 2nd January 2020.
If you are likely to need assistance while we are closed, please contact us on 01296 390100 as soon as possible to arrange appropriate cover.
Christmas Website Support
Should you require support for your website over this holiday period, please raise a support ticket on the helpdesk and we will action your request. The helpdesk can be found at https://helpdesk.pindarcreative.co.uk.
Have a happy and relaxing Christmas holiday and we wish you every success in 2020!
The Team at Pindar Creative