Pindar Creative
Pindar Creative Accepted to the G-Cloud 12 Framework
24 September 2020
We are delighted to announce that Pindar Creative has been accepted on to the Crown Commercial Service G-cloud 12 framework agreement. This means that public sector bodies can now buy the following services from Pindar Creative via the G-Cloud Digital Marketplace.
Software available on the framework:
MARI (allows generation of linear maps and stop-specific timetables)
OLWIN (a portal focused on onward travel and wayfinding poster generation)
SALI (portal for generation of active travel maps and leaflets)
pagespry (online catalogue automation)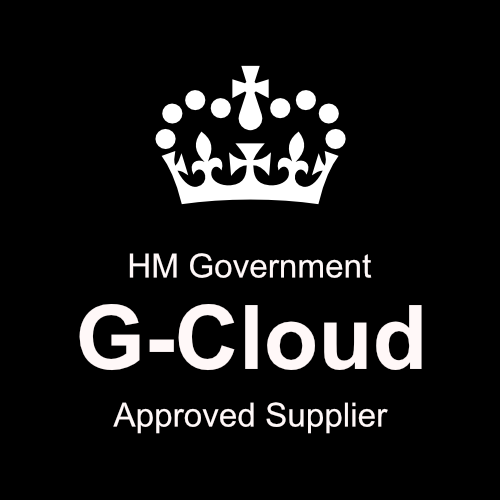 The G-Cloud Digital Marketplace is an online service allowing public sector organisations to buy cloud software and services from approved suppliers. The framework is an agreement between government and suppliers of cloud services. Buying services through the framework is faster and more cost-effective than entering into individual procurement contracts.
To find out more please visit https://www.digitalmarketplace.service.gov.uk.
Carl Thomas, Managing Director at Pindar Creative:

We're delighted to have been approved as a supplier to the G-Cloud 12 framework. As our various markets evolve, we are adapting our services and offering more and more online solutions to our customers. The framework will aid engagement with them.