Pindar Creative
Consultation maps for Transport for London's Streetspace Schemes
04 November 2020
Transport for London (TfL), along with London's boroughs are creating more space for people to safely walk or cycle as London emerges from the coronavirus lockdown. Temporary cycle lanes and wider pavements are among the changes TfL are making as part of Streetspace for London.
Temporary Streetspace projects include adding to the existing cycle network, widening pavements, adding temporary cycle lanes and creating low-traffic corridors. With people encouraged to avoid public transport, the schemes are aimed at:
Making it easier and safer for people to keep up social distancing
Helping people to walk and cycle more often
Avoiding a sharp increase in car use, which could lead to gridlocked streets
Keep London's air as clean as possible to protect everyone's health and to reduce carbon emissions
Prior to the schemes being put in place, Transport for London are communicating the plans to the public on their website with descriptions and maps illustrating the changes.

Pindar Creative were asked to create more user-friendly map styles to replace their current detailed CAD drawings. For each scheme we produced an overview map of the whole scheme and a series of detailed maps showing only the information, which would affect how the public travelled through the area that was changing.

The final map design clearly shows the existing infrastructure, key landmarks and the proposed Streetspace changes. We chose a style similar to the Legible London maps currently in wide-use across the Capital.

Detailed map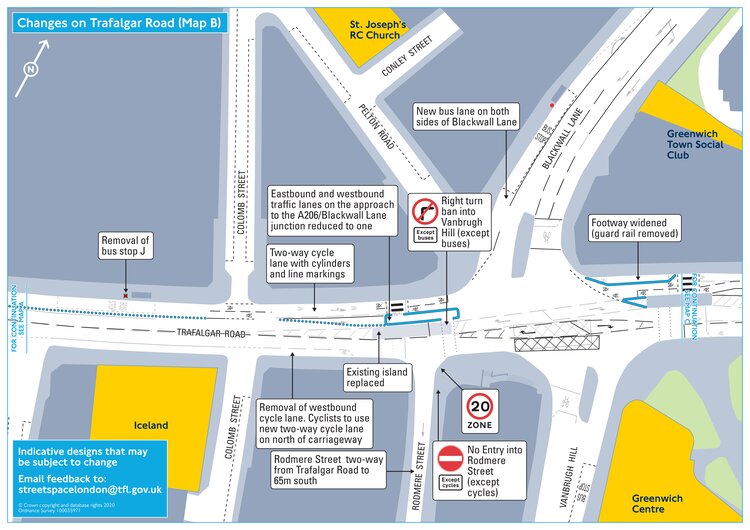 Overview map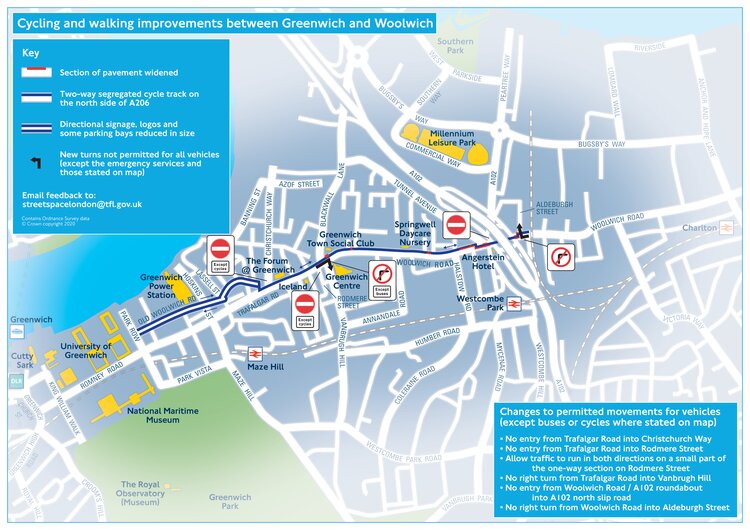 Ben Adam, Streetspace Engagement Officer, Transport for London said:

Rob, Marcella and the rest of the team at Pindar have been vital in recent months, rapidly producing accurate maps of our new Streetspace schemes to much shorter deadlines than normal.

Communication with them has been excellent throughout, and the maps have been very helpful for our customers and stakeholders to understand the temporary changes we've introduced.

Transport for London has more information about London Streetspace, which is available on their website.