Pindar Creative
Trading News
6 April 2022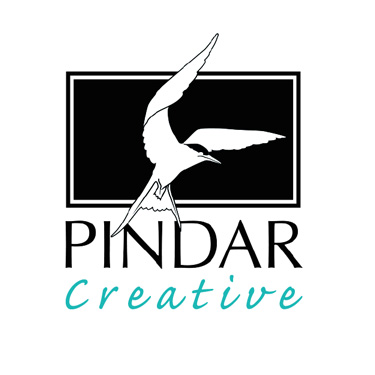 With the recent news of the 'Pindar' print firm in Scarborough going into administration, and the calls we have received from some concerned customers and suppliers, I wanted to clarify that is not connected or affiliated with Pindar Creative in any way.
The 'Pindar' print firm was sold following the restructuring of the Pindar plc back in 2011 (and kept the 'Pindar' name). This is also when we separated from the group and since have operated as an independent business under the trading name of 'Pindar Creative' , which is part of the Halstan Holdings Group.
Our sympathies go out to our former colleagues and their families during this difficult time.
If there are any points on which you would like further clarification, please do not hesitate to contact me.
Carl Thomas
Managing Director
Pindar Creative