Pindar Creative
Ten cities shortlisted for major transport funding across England
13 November 2018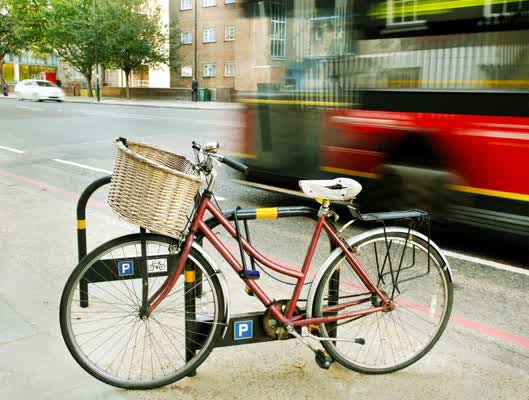 The shortlist of ten city regions marks the next stage of the £1.7 billion Transforming Cities Fund, to make it easier, safer and quicker for people to travel and get to work by funding improved transport connections.
Local authorities in Derby & Nottingham, Leicester City, the North East, Norwich, Plymouth, Portsmouth, Southampton, Sheffield, Stoke-on-Trent and West Yorkshire will bid for a share of the funding.
Over the next four years, the new allocation of funding will be used to improve transport links in city regions, linking travel to work areas, increasing access to jobs and helping ensure that businesses have the infrastructure they need to thrive.
This funding could go towards upgrades such as new bus routes between residential areas and major employment hubs, smart technology aimed at reducing congestion, or rolling out docking stations for e-bikes.
Further information can be found in the Department for Transport's press release.
Pindar Creative is a leading expert in promoting active and sustainable travel. We work in partnership with transport providers and local authorities to develop innovative solutions from responsive, intuitive websites to easy-to-implement digital bus stops.
Here is just a selection, of the 'smart technology' products, provided by Pindar Creative
E-paper displays a future proofed, easy to implement, passenger transport solution.
Make your own map portal. Pindar Creative is delighted to have been shortlisted for 'Best sustainable travel initiative - Community' at the recent Modeshift National Sustainable Travel Awards for our 'make your own map portal'. A user-friendly online portal enabling users to generate sustainable travel leaflets for their organisation, to encourage staff and visitors to travel sustainably.
Interactive Mapping websites to promote sustainable travel.