Pindar Creative
Pindar Creative shortlisted for TransTech Award
30 August 2019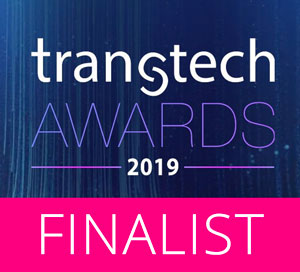 We're thrilled to announce that Pindar Creative has been listed as a finalist in The #TRANStechAwards in the Congestion Reduction Award category for our SALI (Make Your Own Map Portal) product! Find out more how SALI can fit into your sustainable travel policy by contacting the team. #sustainable #travel.

SALI (Semi-Automated Leaflet Interface) is an innovative online portal enabling establishments to generate personalised sustainable travel leaflets, featuring a site-specific map for their location.
Find out how Lancashire County Council use SALI to allow schools and workplaces across Lancashire to produce their own sustainable travel leaflet.
To view the other awards and finalists, please visit TransTech Awards page.