Pindar Creative
Department for Transport announces a bold vision for cycling and walking
28 July 2020
The Government has announced a package of measures to transform the role cycling and walking can play in our transport system. The aim is to get England moving differently creating a greener, fitter and healthier nation.
The plan describes the vision to make England a great walking and cycling nation. Places will be truly walkable and active travel will be the natural first choice for many journeys with half of all journeys in towns and cities being cycled or walked by 2030.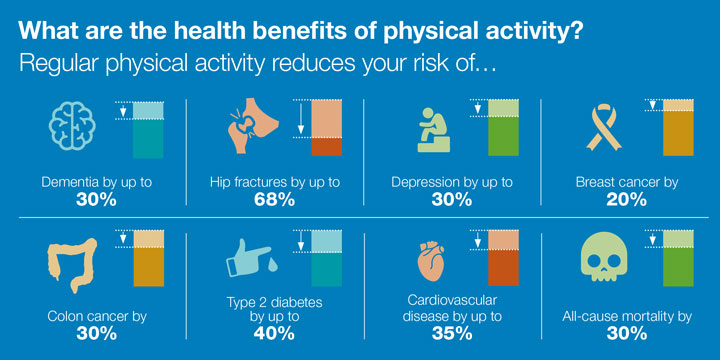 It sets out the actions required at all levels of government to make this a reality, grouped under four themes:
Better streets for cycling and people
Cycling and walking at the heart of decision-making
Empowering and encouraging local authorities
Enabling people to cycle and protecting them when they do
The Government will choose up to 12 willing local authority areas, to benefit from intensive investment in mini-Holland schemes, to make them, over time, as cycle and pedestrian-friendly as their Dutch equivalents.
The Department for Transport has published two comprehensive documents: Gear Change, A bold vision for cycling and walking and Cycle Infrastructure Design. Both documents stress the importance of a clear stakeholder engagement plan when making the case for change to get schemes delivered, with unambiguous and detailed proposals including good maps and diagrams.
Pindar Creative is a leading expert in promoting active and sustainable travel. Here is just a selection of the mapping services, provided by Pindar Creative:
Cycling and Walking Maps: High-quality maps for cyclists and walkers, which are easy-to-use, enabling the user to navigate to and through an area instinctively.
Interactive Mapping: Responsive, interactive mapping websites including pan and zoom mapping functionality, interactive hotspots and layers which can be turned on and off.
Wayfinding Totems and Signage: Attractive wayfinding maps for on-street signage and information totems.