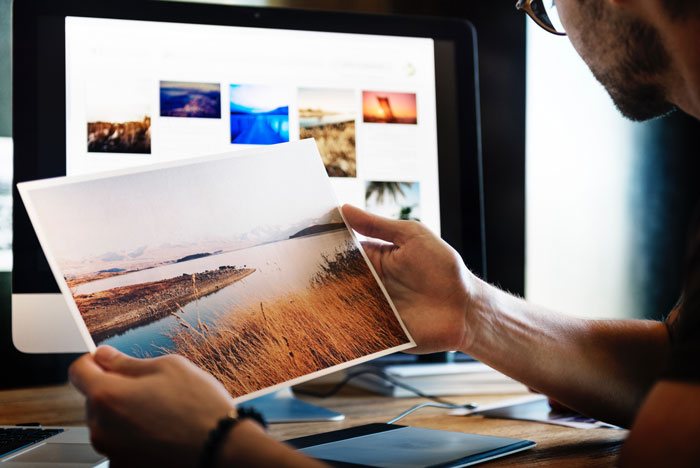 Research shows that the most successful retailers use catalogues as an important marketing vehicle.
People routinely request and browse catalogues prior to purchasing. At Pindar we understand this and are able to provide a full range of catalogue concepts, design and production services.
Many companies assume their catalogue is a brochure to show off their brand and products, without understanding how catalogues work as an important sales mechanism.
When designing catalogues we focus on the customer experience and ask:
How is the brand communicated?
How do the important pages communicate?
How the shopper browses?
How their eye 'takes in' the pages?
How do you make it easy and satisfying for a consumer to buy?
Our design team understands the entire production process: from initial mock-up to completed origination, from pre-press to printing and fulfilment, we have experts who can help you make the most cost effective decisions at every stage.
A well designed catalogue should:
Promote your brand effectively by imagery and copy
Sell and reinforce your brand promise and experience
Showcase and sell your product range
Respect the mechanics of psychology and cognition when browsing
Make it clear on how to purchase
Clearly explain your terms of trade
Work hand in hand with your website
and generate sales.