Digital Asset Management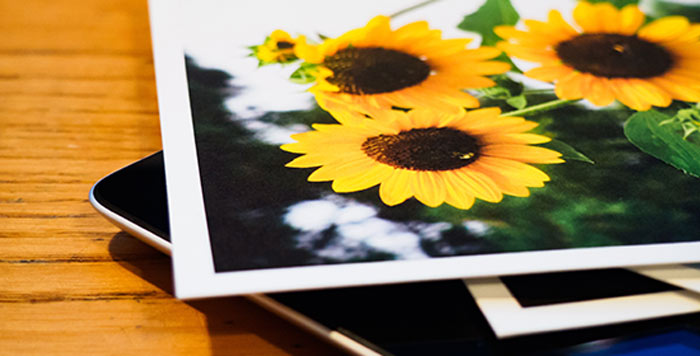 Do you find yourself spending lots of time servicing requests for images and other digital assets that have to be prepared in various formats for issue, either internally or to third party partners?
Since 2002, Pindar Creative have been helping customers like Yell with their image library requirements.
Our DAM solutions make it possible for one person raising the request to access the files. Individual user rights enable you to decide who can view and what can be viewed, downloaded or requested via an online order system.
Using a product like Image Share all your digital assets are accessible for storage and download in a wide variety of formats. Details, functionality and in-depth workflow capabilities including an online approval feature make this a powerful asset management tool.
Manage your projects and your brand by providing controlled access through a web browser to your digital assets.
Our image database provides a fully featured and flexible digital assets management solution that can be customised by users.
Organisations with far-flung dealers, distributors and franchisees can manage their digital assets centrally, allowing improved brand control whilst providing users with simple, quick and controlled access over the web. Authorised users can then use their chosen assets to produce collateral assets locally.
Use a Digital assets management system to store, search, download and order:
image files
QuarkXpress/InDesign documents
PDF files
style guidelines
style templates
artwork documents
movies
sound clips
etc
Depending on the requirements and solution provided, access to advanced functionality, such as automatic on-the fly conversion can be achieved.
Reporting and statistical feedback is a major benefit and can be addressed to allow user activity to be traceable to facilitate internal chargebacks or invoicing.