digital solutions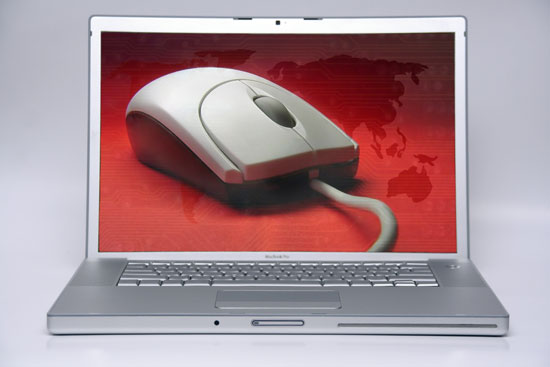 We are not just another web design agency as we go out of our way to provide a solution which is bespoke to your business.
Pindar Creative has been developing custom online solutions for over 15 years.
In plain English, we can help you understand the elements of design, usability, online marketing and technology which will ensure you very best solution and return on investment.
Through our extensive experience and network of carefully selected partners, we can work together to embrace and utilise the tools, options and services that are available.
Whether you are a new or an established business, we can help guide you to the very best possible return on any investment you make in the digital arena.