Effective Websites
As our existing clients can tell you, having an effective website is crucial in today's competitive market place – bringing you the means to attract thousands of customers for products both nationally and internationally and multiply your profit potential.
At Pindar Creative we don't just build your website, we create a successful retail outlet for your products by employing the best practices in online sales and marketing today through the wealth of expertise of our specialist personnel.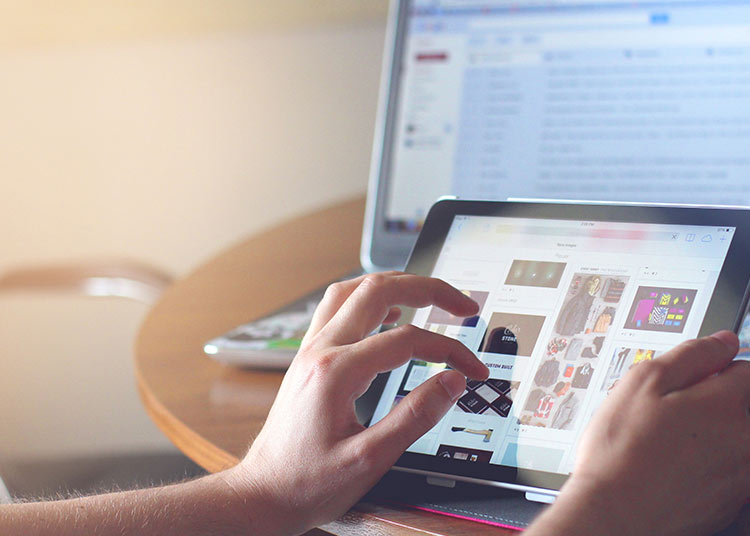 we believe that the most effective websites:
Promote a professional company brand and product image in a fresh, creative way
Provide consistently intuitive site navigation
Promotes your products in a clean and attractive fashion
Present customers with easy-to-read up-to-the-minute information
Offer a clear route to purchase
Provide a platform for merchandising and promotions
Instil a desire to buy online and revisit the site
Encourage click-through to further sales opportunities
Offer you the opportunity to build a substantial customer database for further campaigns etc.
Most importantly your website needs to increase visitors and convert them into sales.
how we work:
We arrange initial meetings with you to discuss functional and technical web requirements – brand, styling, layout, customer profiles, site navigation and product information.
We prepare a project timetable highlighting the milestones of the project and giving you a time-line for expected completion.
Our designers create wire-frames and design mock-ups. We prepare a functional requirements document for your feedback and comments.
Once feedback has been received and your ideas and comments have been incorporated we are in the position of being able to sign off the requirements document and begin the project.
In addition, we create a site map, then you're able to take stock of what we have produced in terms of images, navigation, product data.
We set up a programme of client training in our online tools for managing catalogue and content.
We complete your website and put it through our QA team for testing.
Once the site has been approved, we make it live. It could be up and running in a matter of weeks, generating income for your business in the shortest possible time.
support:
We also offer support and integration work on a variety of third-party ecommence platforms: