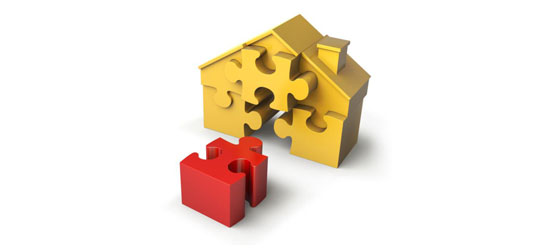 Pindar Creative's integration services enable disparate systems to join seamlessly and allow the flow of information from one to the other.
Integration can be as little as passing a file between two systems or live connections from your website to your Back Office system to get real-time stock, price and customer discounts.
Whatever your need, big or small, systems integration is an everyday occurrence in Pindar Creative's world.
Potential Automation:
Stock information on-line
Order processing from ecommerce to back office system
Product information from back office system to website
Product information from back office to printed catalogue
Pricing from back office to ecommerce site
The Benefits:
Add value to on-line customer experience
Automate time consuming manual processes
Eliminate duplicated effort
Prevents databases being out of sync
Speed to market for new product information and changes to existing specifications
Increase sales and reduce data errors
Find out more about how we use Pentaho to help customers with integration projects