The first impression counts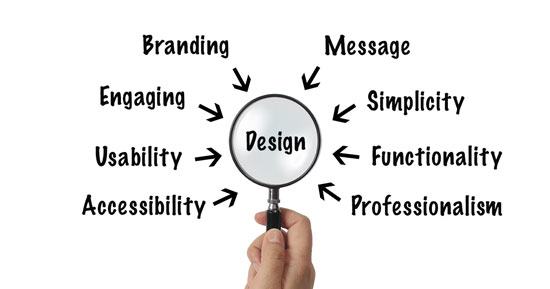 With Pindar Creative you can have confidence in budgeting for the graphic, logo and website design and advertising components of your business. We provide consultations, advice and quotes can be provided before any work commences. All design work is done by our own team and is not out-sourced to another company here or overseas. You are in good hands with Pindar Creative, we have a lot of design experience and we know what we are doing.
Professional graphic design and website design is essential for anyone serious about marketing their business. Good graphic design has nothing to do with knowing how to drive the latest software programs. It is the ability to develop a cohesion between aesthetics and functionality to communicate a message.
GOOD DESIGN:
Fulfills it's function
Respects it's materials
Is suited to method of production
Combines these in imaginative expression