Sustainable Travel within the NHS
Wednesday, 25 January 2017
To reflect the growing importance to encourage physical activity, we are working closely with transport and health practitioners to help shape these changes.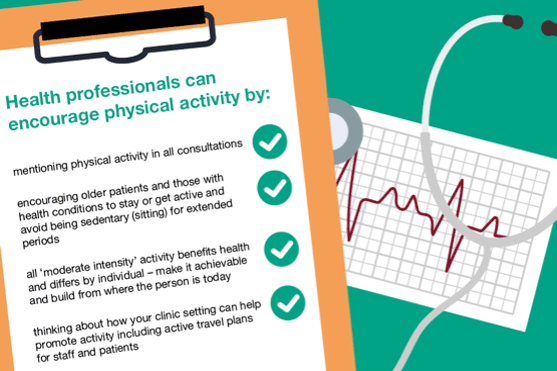 (source: www.gov.uk)
At Pindar Creative we, like our clients, are very serious about encouraging active travel.
We specialise in creating mapping products to promote sustainable travel: offering design, consultancy and cartography services. Our products include printed leaflets, posters and interactive websites.
View the following examples to find out how we helped NHS trusts to promote sustainable modes of travel to both staff and visitors:
Hertfordshire Partnership University NHS Foundation Trust Interactive website
Click to view the full case study with a link to their live website.
"The mapping website easily interlinks with our Trust website and it's very flexible when we need to add extra information to it." Hertfordshire Partnership University NHS Foundation Trust
Travel To Torbay Hospital Leaflet
Click on the following link to view the Travel To Torbay Hospital leaflet providing a detailed map and information on the different modes of travel available to staff and visitors.
Travel To High Wycombe Hospital
Click to view the Travel to High Wycombe Hospital leaflet, which was one of a suite of leaflets produced for businesses and schools within the county of Buckinghamshire.
You can also click to view the full case study.

"Pindar have been a fantastic company to work with and made the process extremely easy. Following a one-off payment we now have excellent templates which businesses, communities, schools and developers can use to create their own travel information leaflets. This simple approach will ensure that the County Council's sustainable travel messages are clearly and consistently promoted across the county, helping to achieve our aspirations for behavioural change."
Buckinghamshire County Council

To view more examples of printed and online 'travel to' leaflets click here.